kinasal na nga ba ate ko? hehe walk down the aisle kamo, in that case...

pero hindi pa naman ganon..haha.



i dunno if it's just me pero ako kasi unang beses pa lang ako nakakita ng bridal fashion show na rumampa sa escaltor eh. tawa nga ako eh. jinojoke pa namin na they will descend from the second floor, aba turned out to be true ampota.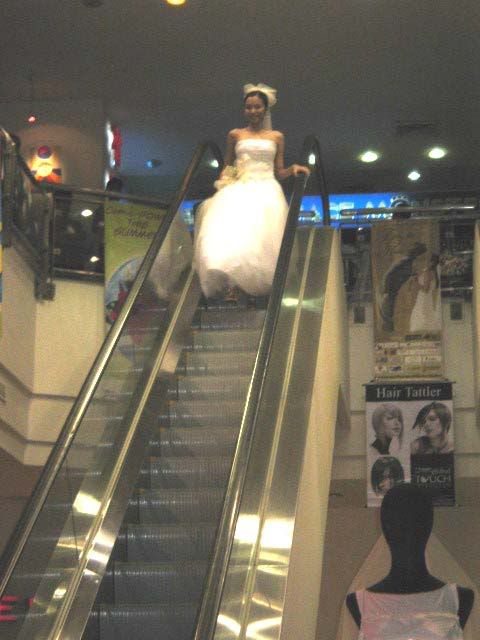 feel daw niya mukha siyang minnie mouse sa veil niya. haha..tawa ko eh.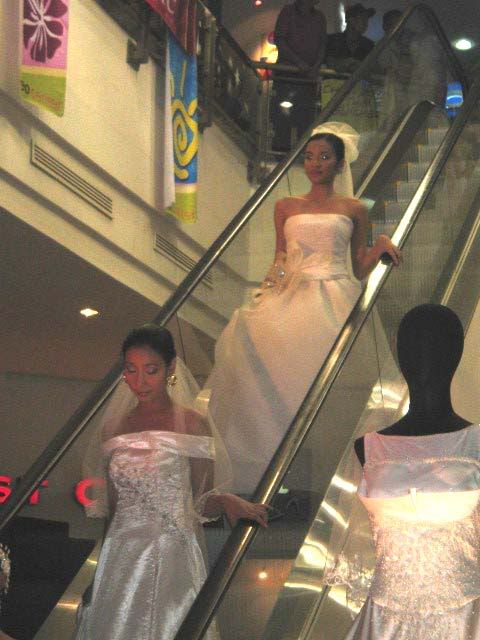 kabarkada niyang kahawig niya.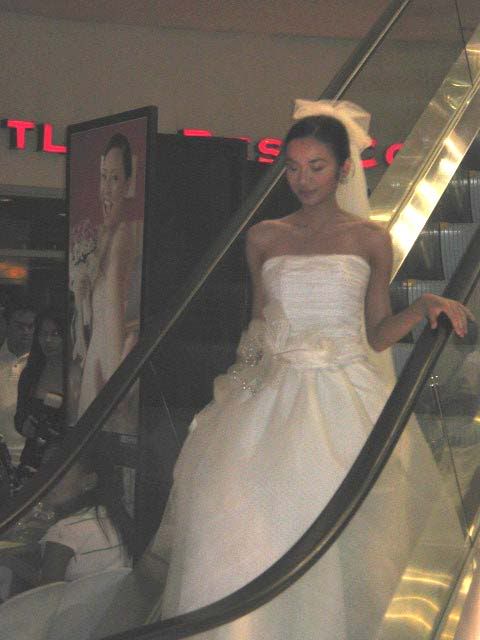 yea...


twin towers daw yan mga tao.

being the proud sister that i am waw naman. todo picture.. nakakatamad na magupload ng iba eh


inakin nmen ang flowers